ASB Showgrounds: Website, brand and campaigns
Web, multimedia and print campaigns for ASB Showgrounds, New Zealand's premier events and exhibitions centre.
ASB Showgrounds are New Zealand's premier events and exhibition centre. To follow are a number of projects I created with a small team, including website, 3D animation, 3D design, corporate brochure, photography and print ads.

My roles: Concepts, Copywriting, Creative Direction, Project Management.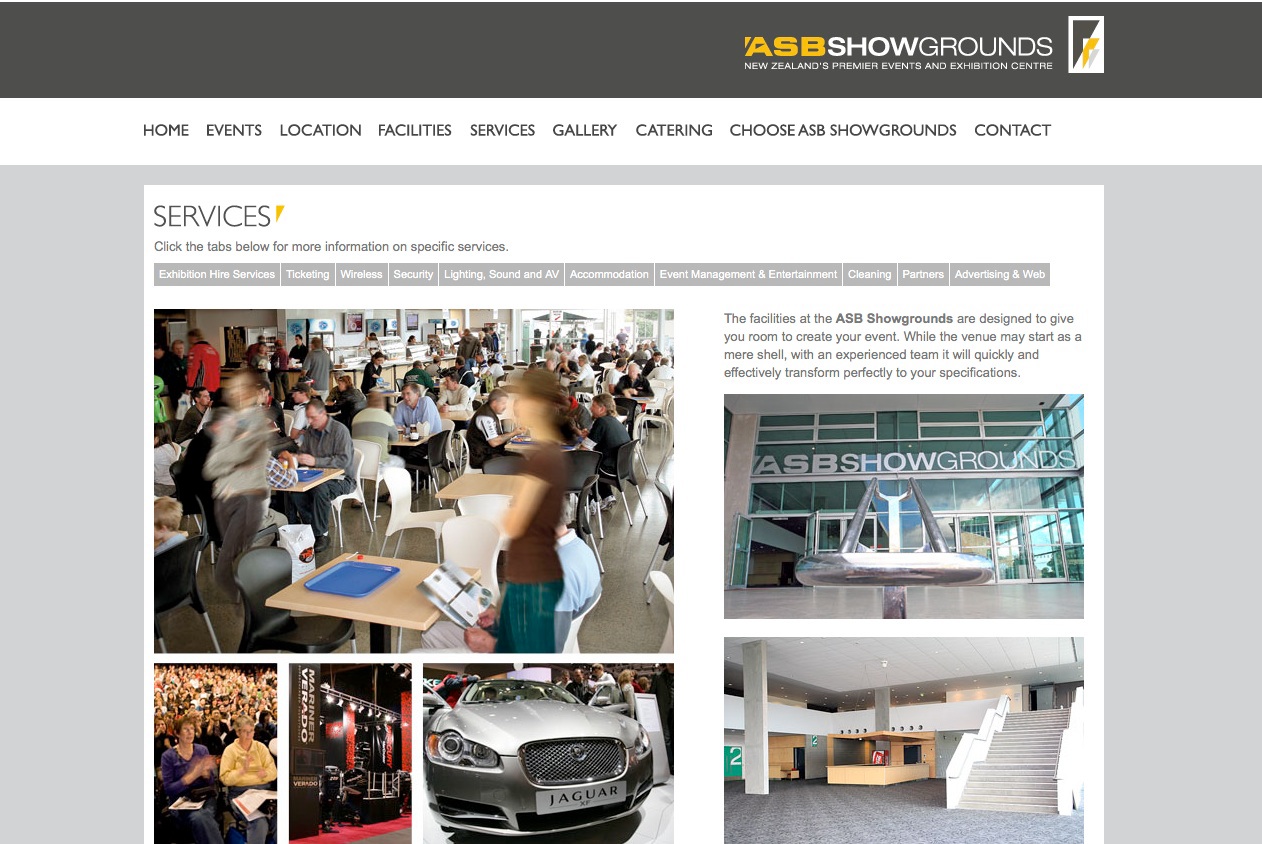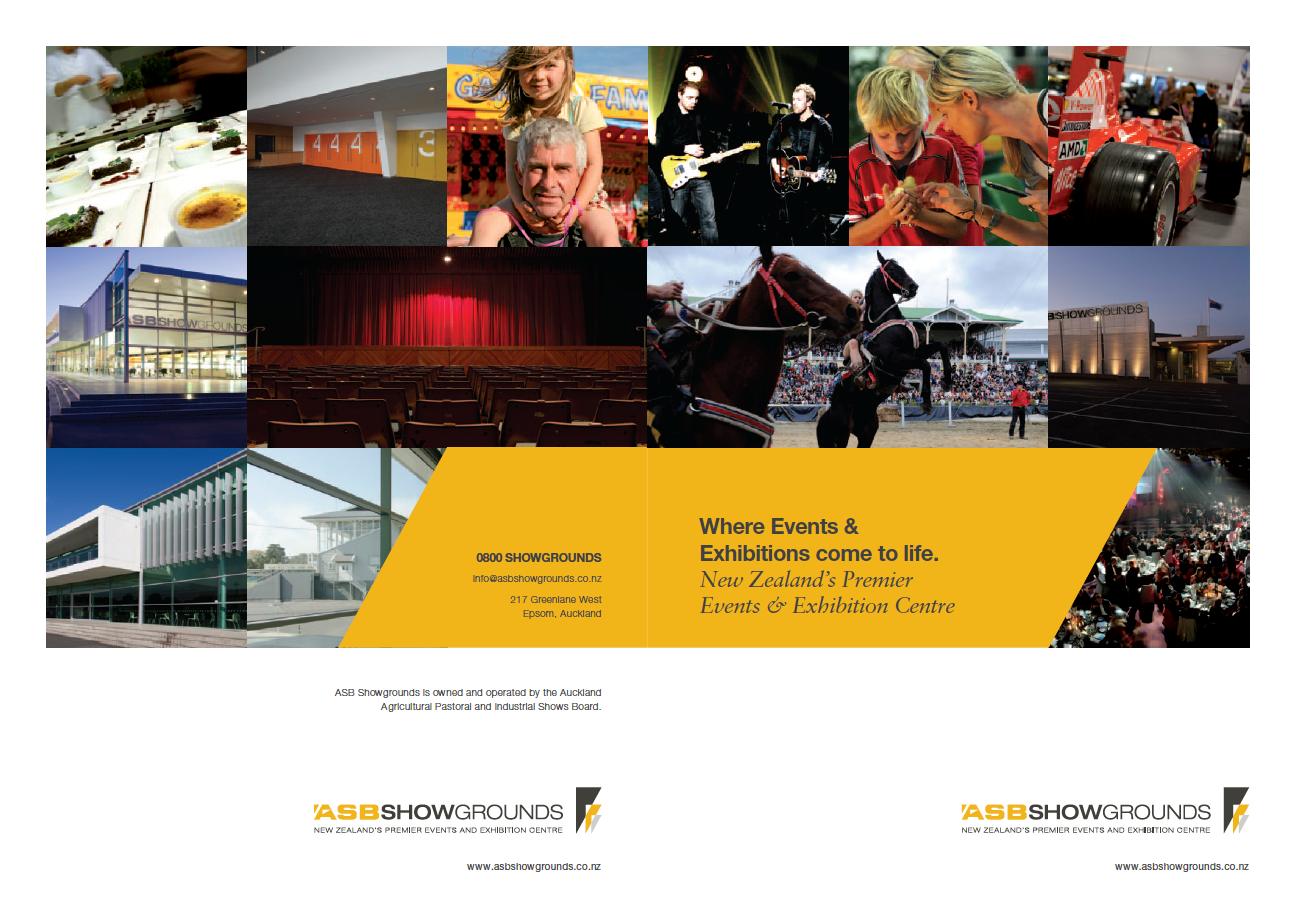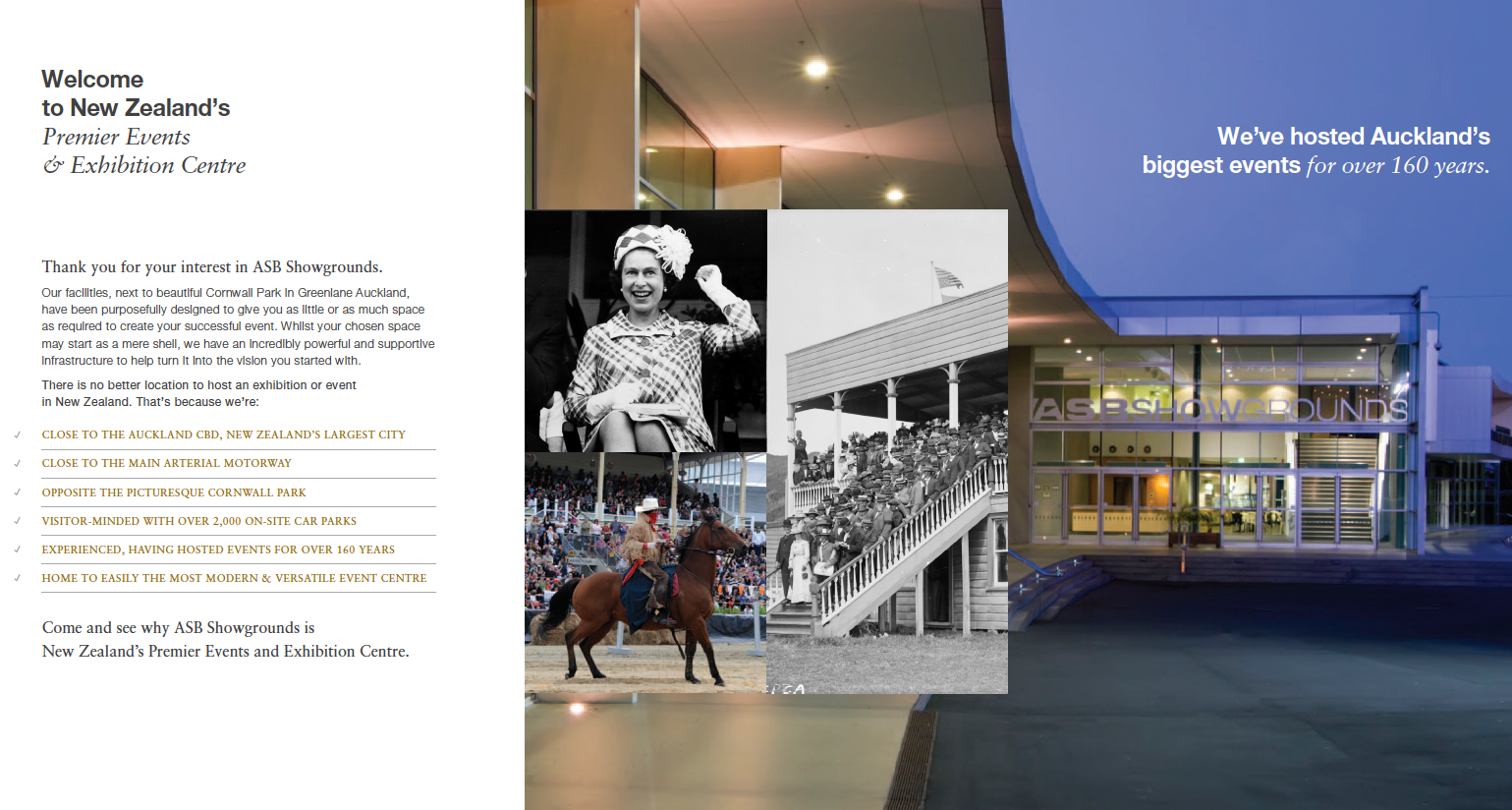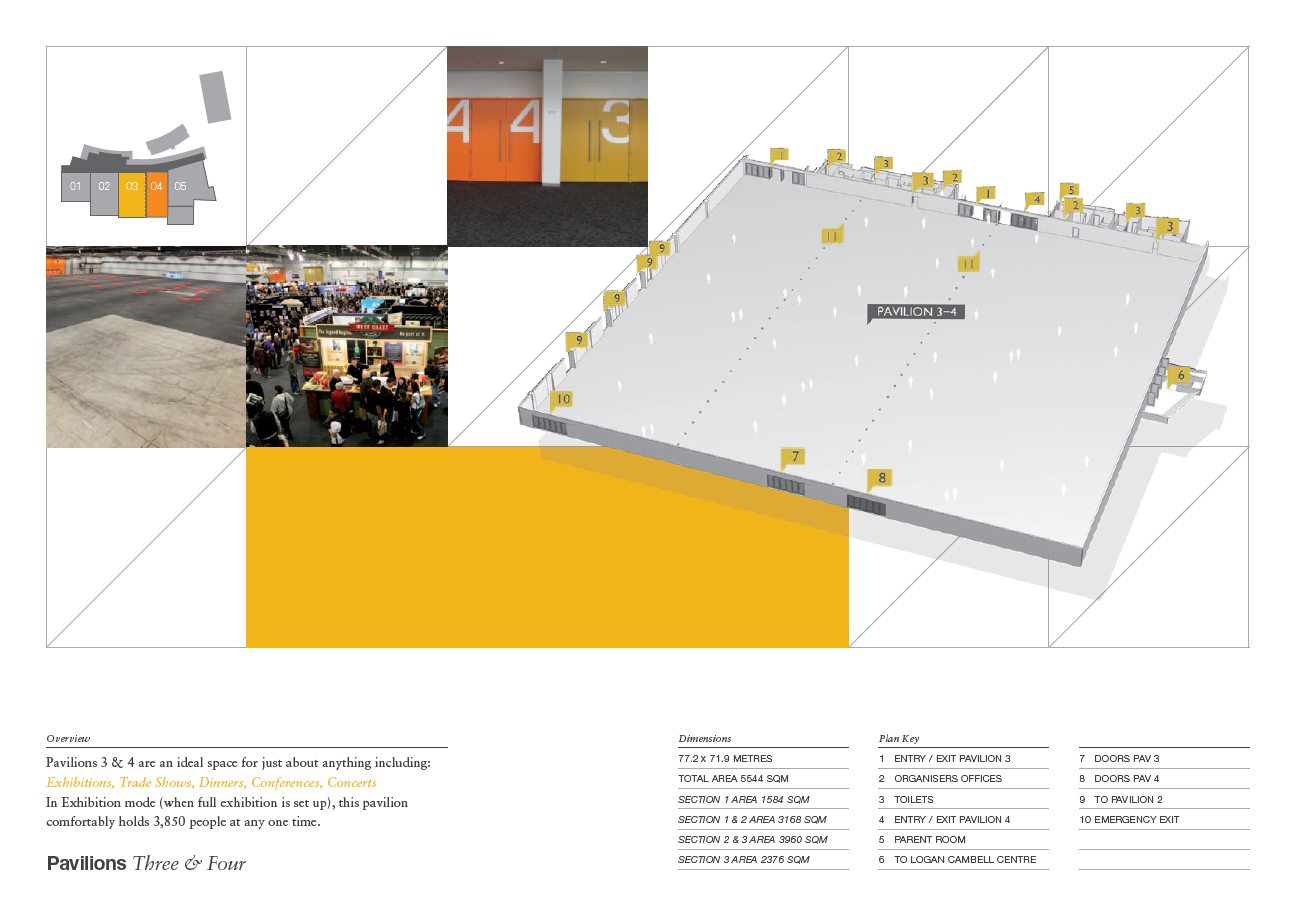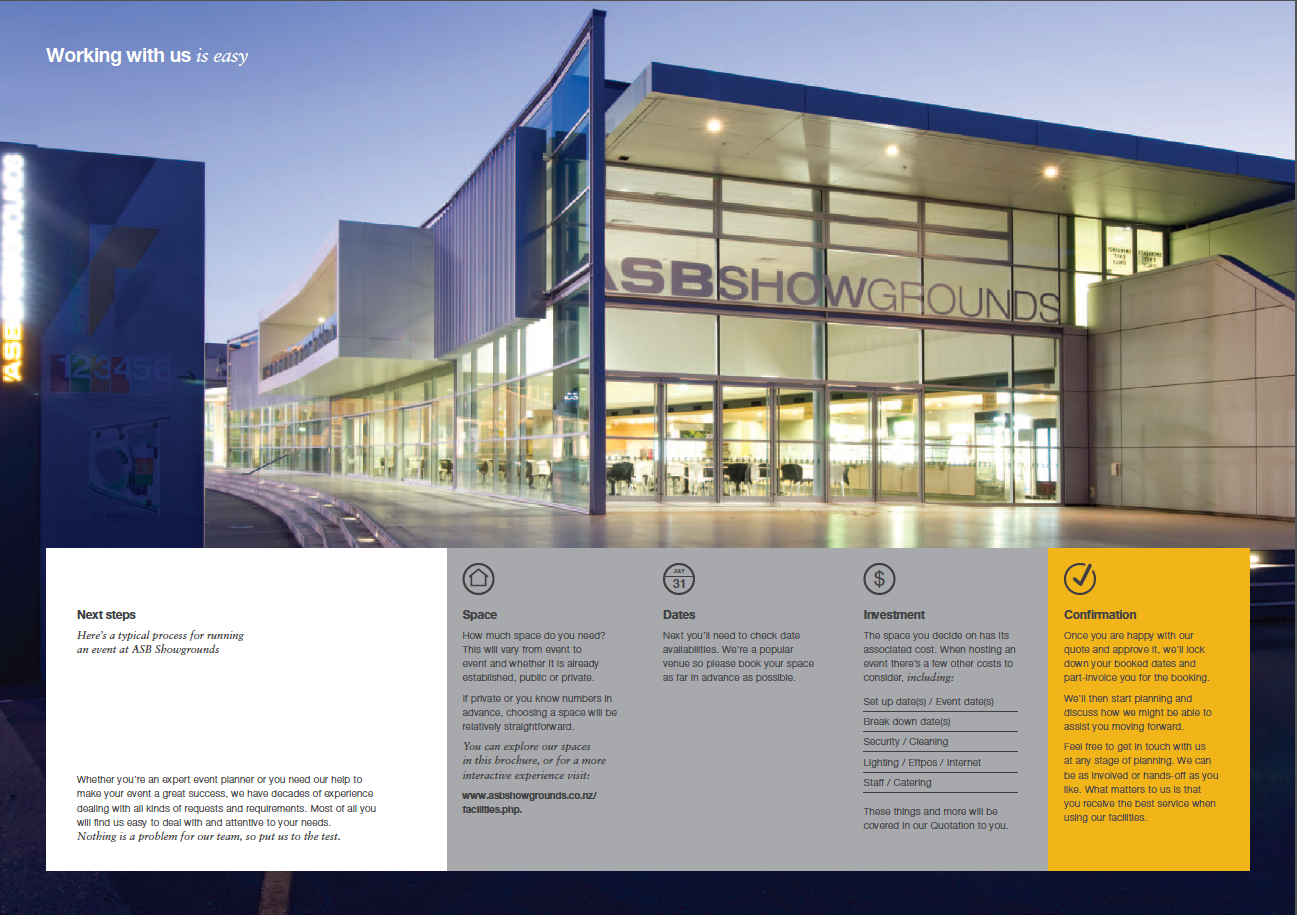 Above is a radio commercial promoting ASB Showgrounds.